Video Conferencing Platforms – The Pros and Cons of the Major Players
Posted by Nick Yeandle, published 9th September 2020
Spurred on by a trend from dynamic businesses to incorporate more remote working possibilities for their teams, video conferencing has been on the rise for some time. Nevertheless, it wasn't until the forced lockdowns of the Covid-19 pandemic in spring 2020 that the use of video conferencing platforms skyrocketed. Zoom alone saw a 2,900% increase in active daily users over a period of just four months in early 2020*1.
This year has seen many businesses and their employees getting to grips with video conferencing platforms for the first time. With several major platforms and many smaller players in the marketplace, there are plenty to choose from. It's not surprising therefore, that most businesses are using at least two to three different platforms to communicate with their teams, suppliers and customers. As remote systems start to bed in for the longer term, now is the time to review your video conferencing software to ensure that you have a package most suited to the needs of your business. We've developed this short guide to shed some light on the pros and cons of the major video conferencing platforms.
Zoom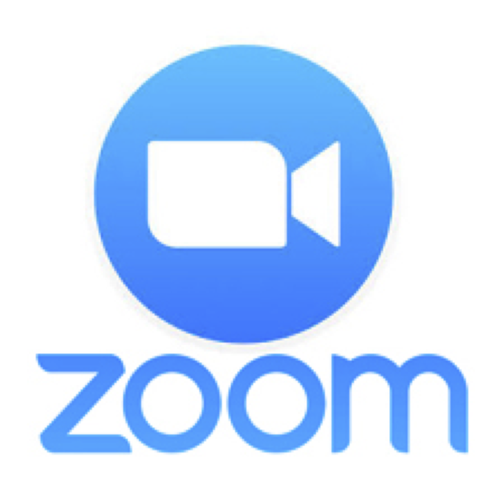 Pros
A common platform where it's easy to get started. Zoom can be used free for unlimited one to one meetings and for up to 40 minutes with larger groups of up to 100 participants
Features such as a bespoke background image, light adjustment and background noise suppression make the system ideal if you are working from home
Use Zoom from a mobile (both Android and iphone supported) as well as desktop, ipad or tablet
Zoom is an established platform for hosting webinars with the ability to broadcast for up to 10,000 viewers
Benefit from the easy to operate breakout rooms feature whereby high numbers of call participants can be broken down into smaller groups and later invited back to join the main virtual conference room
Cons
There have been reports of security issues with hackers being able to intercept meetings
Zoom is a fast-growing platform but does not have the backing of a software giant such as Microsoft. Therefore, it remains to be seen whether the platform will be able to maintain service levels and develop new features at the same pace as larger rivals
If a Zoom Rooms license is required for integration into a video conferencing solution for groups to use in a meeting or boardroom setting, the package can work out expensive compared to the Teams Room solution
Training may be required to get your team up to speed with all of the features on the Zoom software interface and how it integrates with other software such as calendars. Other platforms such as Microsoft Teams may be more intuitive for users who are already familiar with using other Microsoft 365 programmes
Microsoft Teams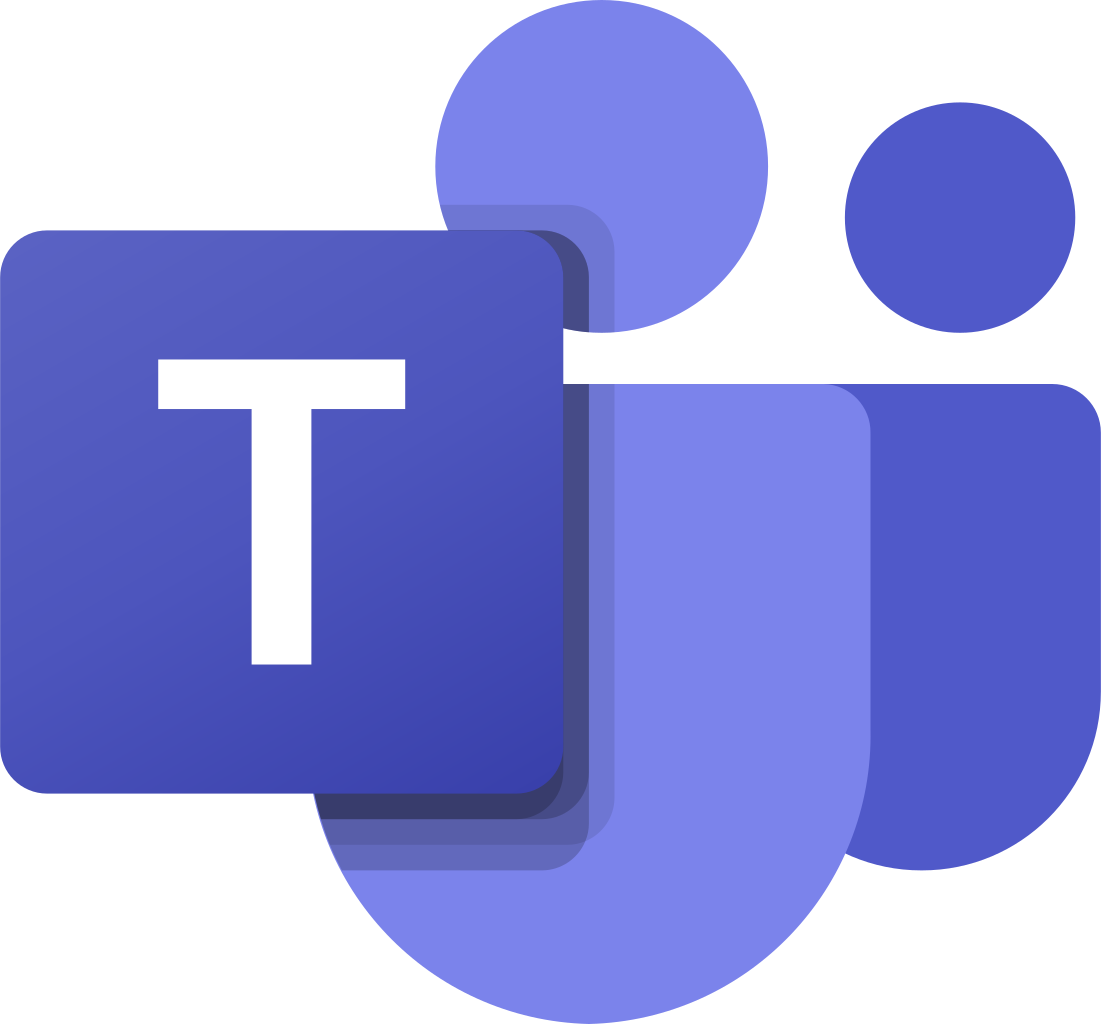 Pros
Launched in 2017, Microsoft Teams has been utilised by businesses for a few years, hence any early bugs should be ironed out
There is no additional cost to use Teams for businesses with Microsoft 365 subscriptions in place already. Plus, if your business is not a current 365 user, the free version is a good starting point if you do not require any premium features
A room license for Teams is currently cheaper than purchasing one for Zoom if needed in your meeting room video conferencing solution
Being part of the Microsoft suite of programmes, it integrates smoothly with other tools such as SharePoint, Outlook and Planner so you can carry out a variety of tasks within a single interface, making it a hub for all communication and collaboration within your business
Handy chat solution for fast instant messaging to other team members
Cons
If a video conferencing solution is all you are after, some of the other aspects Microsoft Teams can provide may be covered by other software packages you already have installed
Take care with privacy and confidential management information - Anyone within an organisation can create a new team, unless this default feature is turned off. This can lead to unnecessary duplication and wasted storage space.
If you need the full functionality of Microsoft Teams and do not use Microsoft 365 for business, you will need to fork out for a subscription
Google Hangouts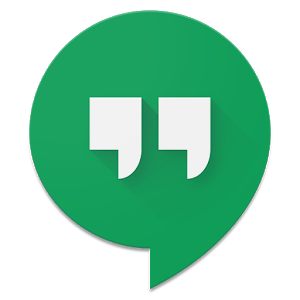 Pros
Google Hangouts is free to use as part of the G-suite programmes, ideal for SMEs. For those looking for a few extra features, Google Meets has a monthly paid subscription attached and might be more appropriate for larger organisations
Smooth integration with other G-Suite programmes such as Google Drive and Google Calendar
The software has not been plagued by security concerns unlike Zoom, and has many inbuilt features for added protection that work seamlessly in the background without impacting user experience
Automatic synchronisation across both Android and iOS devices means you do not have to stop and re-start your conversation if you need to switch devices during a video call
Cons
There have been some reports that video quality may not be quite up to par with Zoom and Teams
It is only possible to connect through Google Hangouts if all parties have a Google account
It is not possible to see if a message has been read
There are only two statuses for participants – online or offline. This makes it impossible to see if someone is away from their desk temporarily which can be frustrating
In addition to the three major players we have mentioned above, a host of other video conferencing solutions are available from a range of reputable suppliers such as Go To Meeting, Cisco and many others. Each has it's own features, pricing plans and interface which make one solution more preferable for your business than another.
Other Team Collaboration Software
Video conferencing is just one of the elements provided by a multitude of packages designed for team collaboration. For instance, Slack, Asana and Wrike are all packages which businesses use to manage projects and teams that include a video conferencing function. Keep in mind though, that these are not necessarily video conferencing specialists and the inbuilt functionality they provide may or may not be adequate depending on the nature of your business and the scale of your requirements.
Ultimately the choice of video conferencing platform most appropriate for your organisation will be determined by your applications and precise requirements. We recommend making a list of functionalities which you need the software to have and then comparing this to the packages available from the various providers to understand which gives best value for you.
At AV Xpert our wall-mounted and portable video conferencing solutions are compatible with all common video conferencing platforms, so integration between our hardware and your chosen conferencing software should be a seamless process. Our engineers work with the major video conferencing platforms every day, staying abreast of the latest additions and functionality. Hence if you are choosing a video conferencing platform to use for the first time, reviewing your options or seeking advice about which software to integrate with your AV equipment, we will be happy to talk you though the various options. Call us on 01480 587 556 or email info@avxpert.co.uk
References
*1 https://www.uctoday.com/collaboration/video-conferencing/video-conferencing-statistics/ and https://www.bloomberg.com/news/articles/2020-04-22/zoom-daily-users-surge-to-300-million-despite-privacy-woes
https://getvoip.com/blog/2020/07/07/video-conferencing-stats/
https://medium.com/@eraiitk/video-conferencing-apps-pros-and-cons-24f16fb7c9a4
https://www.syskit.com/blog/10-pros-and-cons-of-microsoft-teams/
https://www.itpro.co.uk/software/video-conferencing/355535/google-hangouts-review-the-pros-and-cons-of-simplicity