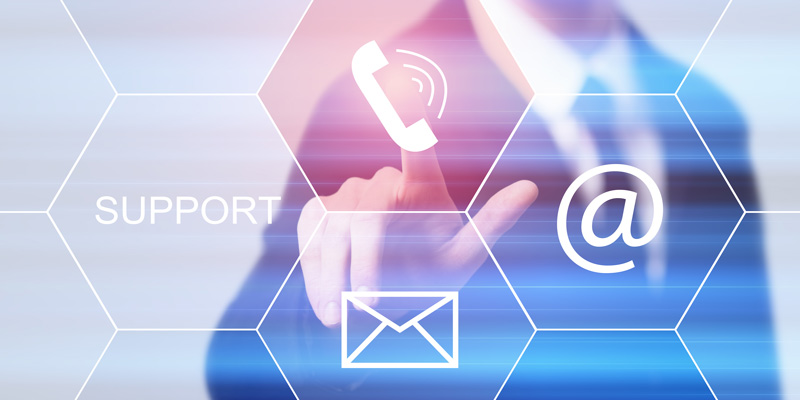 AV Xpert are specialists in video conferencing systems, boardroom and meeting room AV systems and Public Address systems, providing expert product knowledge, support and advice to our customers.
Our installations come with a 1-year on-site callout warranty, and telephone support as standard, and we are also able to provide ongoing support, service and maintenance contracts whether or not the system was initially installed by us.
With the continued convergence of IT and AV, we have ensured that our technical support team is highly skilled and experienced in both audiovisual and information technology products, enabling us to provide a complete system support solution for your business.