Video Conference and Presenter Units
Mobile Unit Sales, Rental & Fixed Installations
AV Xpert are specialists in video conferencing, providing expert product knowledge, support and advice on video conferencing and collaboration systems. It doesn't matter whether your meeting room seats 2 people or 200, we design and install systems for small and large meeting spaces and conference rooms.
Based in Huntingdon, Cambridgeshire, we provide mobile video conferencing system sales throughout the UK. We also have mobile video conference trolley systems available for rental, and offer bespoke system design and integration services in the East of England. You can trust us to provide your business with a cost-effective and versatile system that will suit your needs.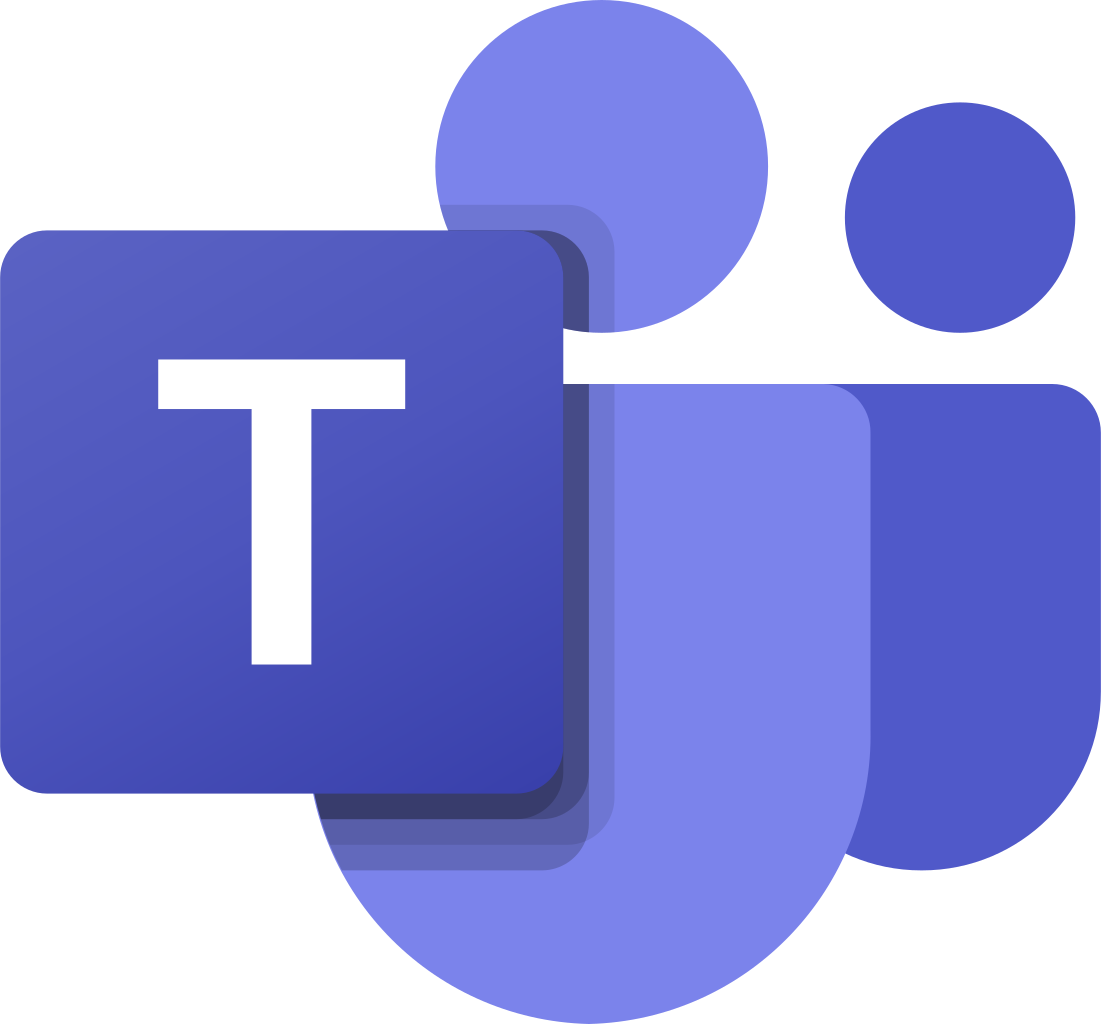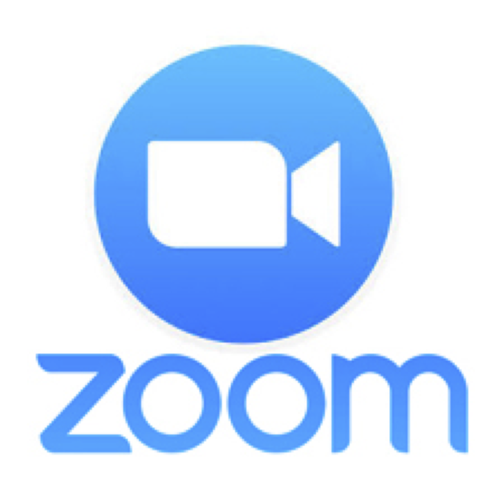 PC-Based System Runs all Popular Platforms
We have extensive knowledge and experience working with software-based video conferencing platforms, and provide systems that will work with popular software platforms including Microsoft Teams and Zoom Rooms.
High-Quality Design. Manufactured in the UK.
For both small and medium-sized boardrooms and meeting spaces, our modular VC system will often provide your business with the best solutions for video conferencing, presentations and collaboration.

This unique product puts all of the audio-visual equipment you will need for any application in one convenient unit, which is either available on wheels as a mobile trolley, or as a fixed, wall-mounted solution.
The product is designed and manufactured in the UK in partnership with AV Technologies, and is currently exclusively available for purchase or rental through AV Xpert.
We can incorporate display sizes of up to 65" into our mobile trolley and 75" for our wall-mounted systems, making them extremely versatile and suitable for most applications. However, for the largest conference rooms, we will design, supply and fit a completely bespoke, fully integrated audio-visual solution.
Our Customers Include...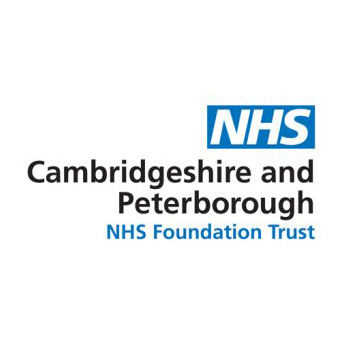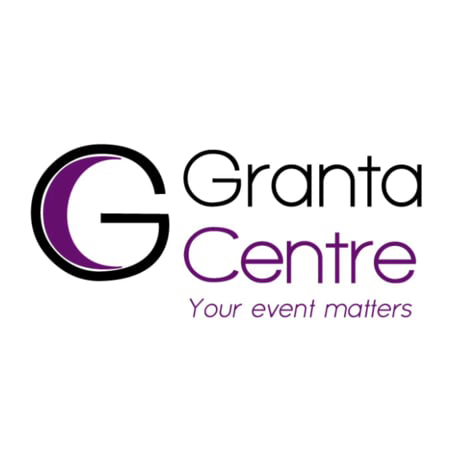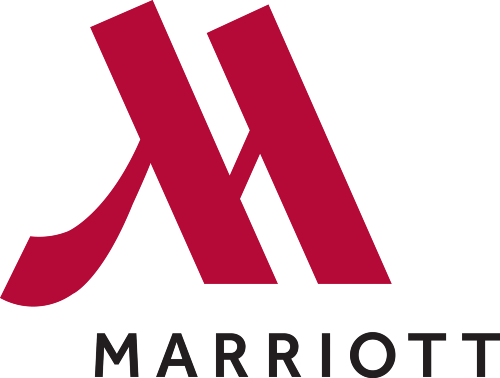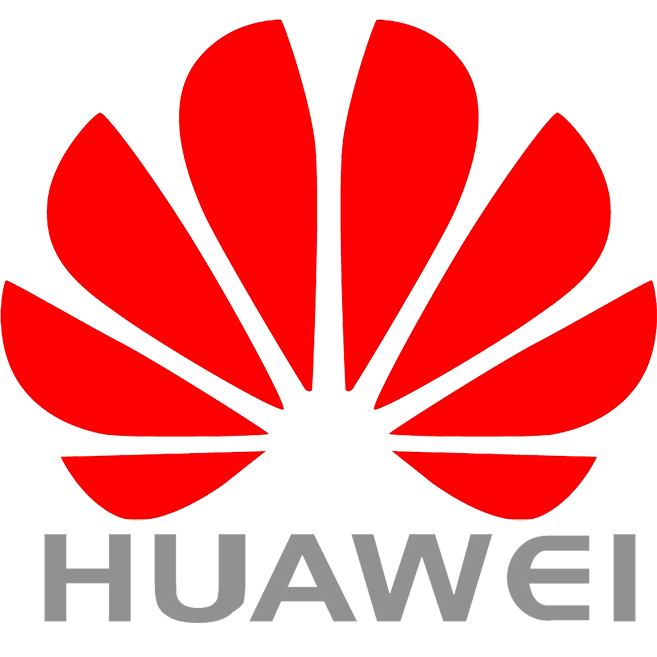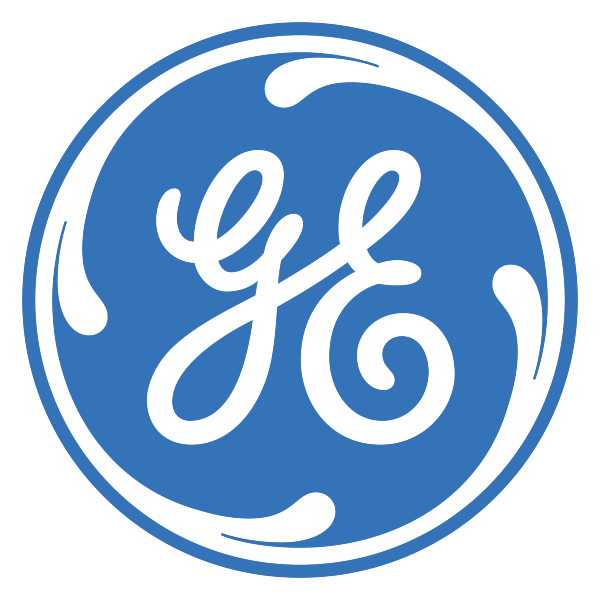 Our unique video conferencing products and trusted audio-visual system design services are used by many well-known customers including the NHS (CPFT), Addenbrooke's Hospital, General Electric, Huawei, Marriott Hotels and The Granta Centre.
We have developed a modular system working on this project alongside the NHS (CPFT).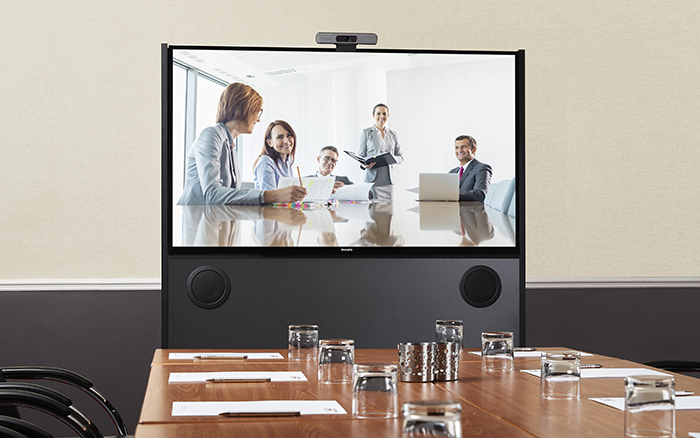 Fully Customisable to Your Requirements
Our modular conference and presenter AV system has been developed to meet the video conferencing and presentation needs of businesses of all sizes. Originally developed for the NHS CPFT, this system has been adapted to accommodate the needs of many different users.
The unit can be integrated with various options including touchscreens, meeting controllers, integrated PCs, video conference cameras, microphones and collaboration systems, to name but a few. With countless options available, this product is proven to be very effective not just for video conferencing, but also for presentations and collaboration. It also has the potential to save your business money due to its portability and flexibility, allowing one unit to be shared between various rooms.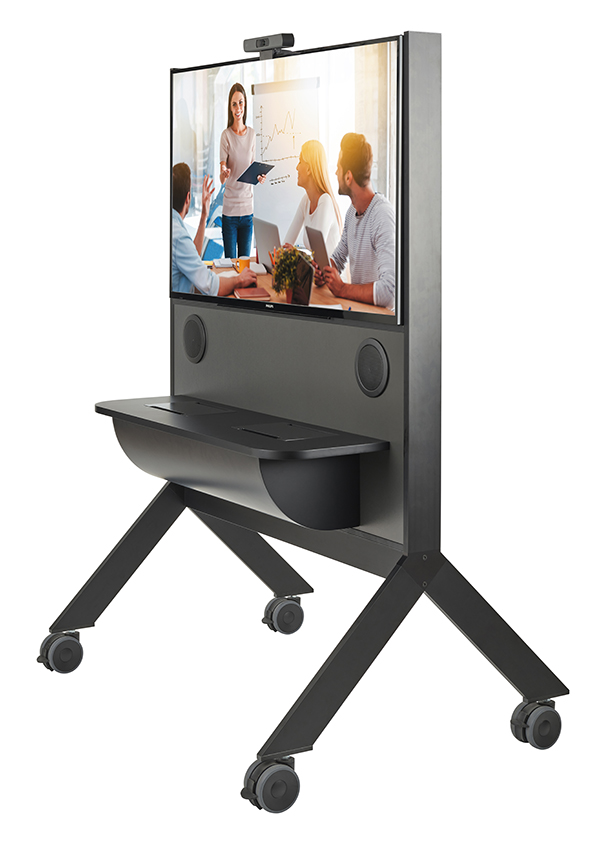 Standard Features
High-quality amp and speakers
Commercial hospitality-grade display
Front and rear laminate board
Rear connection panel with HDMI, USB, etc. (40" only)
Shelf with integrated power and HDMI connectivity (49" and 65" only)
Black aluminium frame (other colours available)
Assembly and AV products integrated
Basic Configuration
Choose between a mobile trolley or a fixed wall-mounted unit. Available in many different colours and finishes and a choice of 40", 49" or 65" display size.
Our technology is modular, so we can build the units to your exact specifications, whatever your application. All of the required AV equipment will fit discreetly within the unit with minimal visual impact.
This product range puts all of the audio-visual equipment you will need for any application in one convenient mobile unit. It requires no installation and can be ready for use in minutes with just a single plug to connect to the wall.
Trusted Commercial AV Specialists
AV Xpert will assist with your AV projects from the initial consultancy, system design and integration stage, through to the sales and installation of AV equipment. We provide continued support to our customers beyond project completion, offering a 1-year on-site callout warranty and technical support service free of charge with all installed AV systems and sales.
We work with commercial clients across the UK, based from our headquarters in Huntingdon, Cambridgeshire. Our team ensure that the systems we install meet the needs and specifications of the design brief. When it comes to cost, we understand the importance of keeping to a budget whilst maintaining an excellent value service.
Having investigated options and costs to install a background music radio system in our factory, I contacted AV Xpert. They provided the advice and knowledge to install a system that tailored our occupational health requirements to the letter. They showed the diligence to advise where costs could easily be saved. Their team was flexible and easy to work with, all in all the AV Xpert team have made our guys very happy. Would I recommend them? Absolutely.
Lease Options Available
We work with a leasing partner to offer competitive finance options on sales and installed equipment. Once we have given you a quotation for your AV system, we can also provide you with an instant quote for leasing with flexible terms. Please ask for more details.