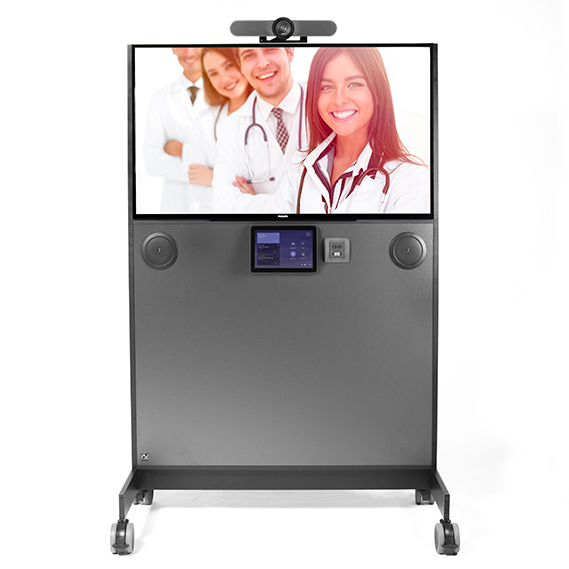 Sales, Short-Term Rentals and Leasing
Based in Huntingdon, Cambridgeshire, AV Xpert provide bespoke video conferencing and collaboration systems, offering a fully integrated, pre-configured solution for your organisation. If you are looking for a completely bespoke room solution, please visit our AV Installations page.
We offer nationwide sales and system rentals in the East of England with flexible finance options available via our leasing partners.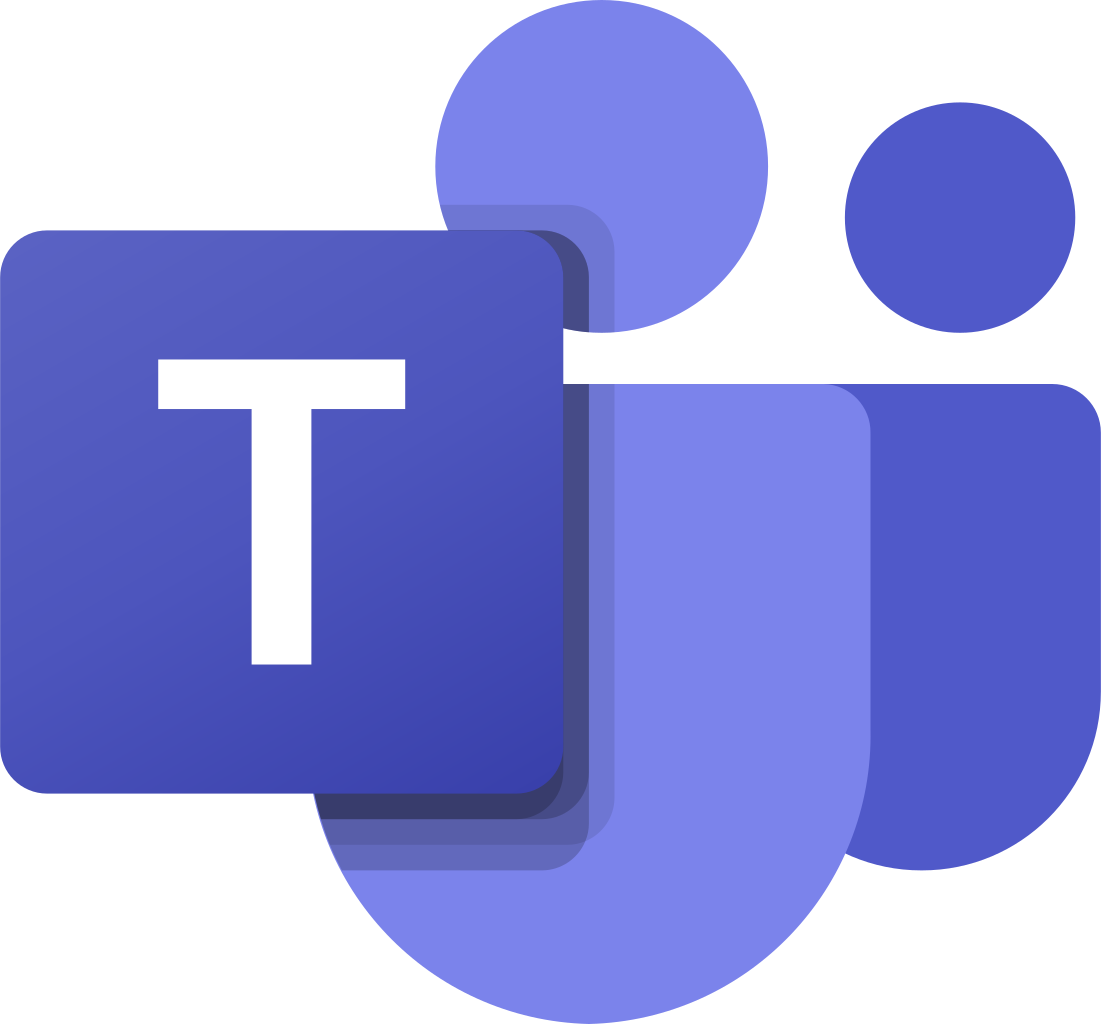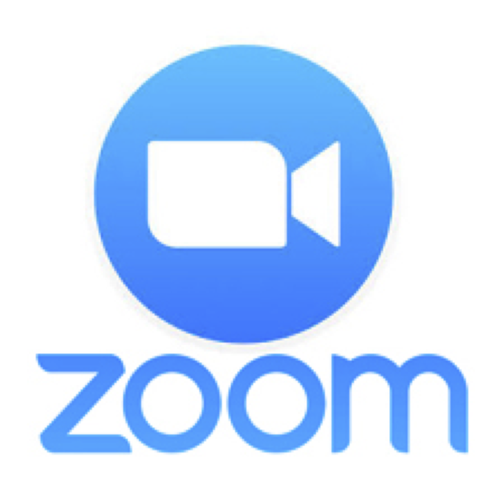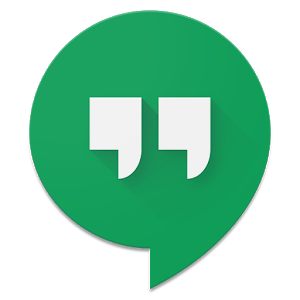 Our team of engineers and technicians have extensive knowledge and experience working with Audiovisual & IT equipment and popular software-based video conferencing platforms. Our VC systems will work with Microsoft Teams, Google and Zoom.